Dental Clinics
»
Alabama
»
Gadsden Dental Clinics
Quality of Life Health Complex Dental Services
Contact Details
---
1411 Piedmont Cutoff
Gadsden, AL - 35903
256-492-0131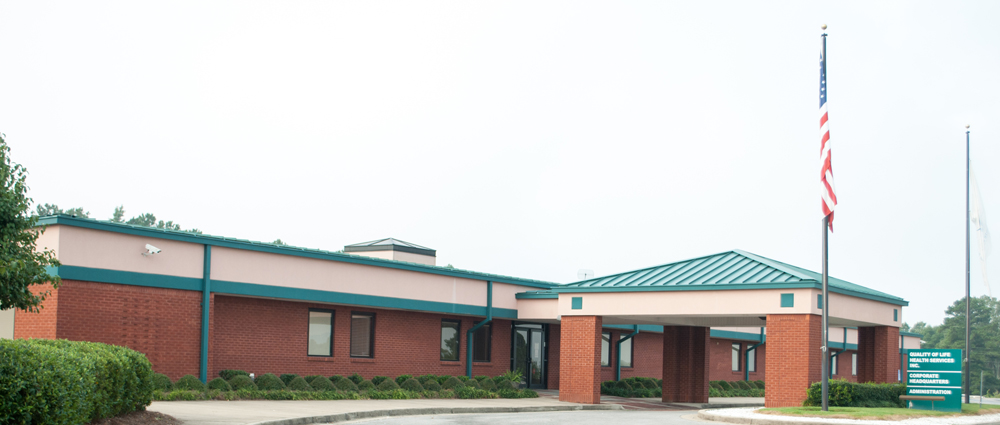 Dental service hours: Mondays through Fridays 8:30am - 12 noon.
Services:
Routine Dental Exams
Cleanings
X-rays

Dental Problems
Sometimes despite best efforts, teeth develop serious issues. QOLHS dentists regularly perform:

Extractions
Fillings and Crowns
Treatment for Abscessed Teeth and Tooth Decay
Treatment for Gum Disease

Uninsured patients may be eligible to receive reduced fees through the Sliding-Fee Discount Program. Discounts range from 25 to 75 percent, depending on the financial situation of the patient. If the patient is below 100% of the poverty level a nominal fee of $ 20.00 is collected. Patients applying for reduced fees must provide written documentation of their source of income and proof of residence at the time of service.

DENTAL SERVICES
$ 45.00 up-front payment for self-pay patients. Most dental insurance accepted. Medicaid accepted. Dental clinics are located at the Quality of Life Health Complex, Anniston, Blount, Talladega, Cullman, Dekalb, Tuskegee, Cherokee Quality Health Care and Gadsden Family & Student Health Solutions.
Please contact the dental clinics themselves to confirm that the hours and/or services have not changed.
Have you visited Quality of Life Health Complex Dental Services?
Let us know about your experience by using the form below.
Closest Area Dental clinics