Indiana Dental Center
590 Indian Springs Road
Indiana, PA - 15701

Email Address
Web address
Your opinion matters. Be the first to make a review.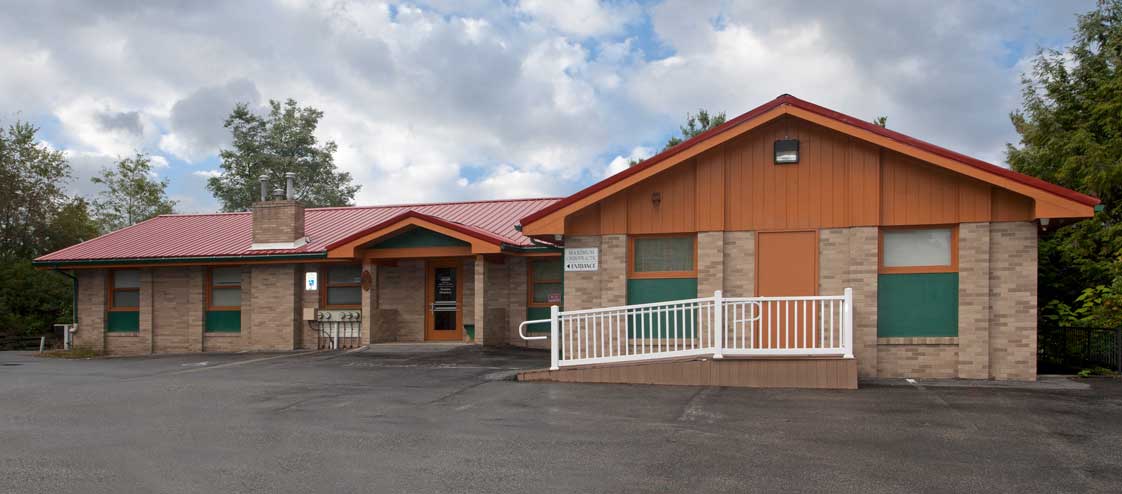 Did you see a problem with this listing?
Dentists work to diagnose, prevent, and treat oral health diseases, disorders, and conditions. They focus on the oral cavity (your mouth), the maxillofacial area (your jaw and face), as well as adjacent and associated structures and how they affect your body. Dental Hygienists provide nonsurgical periodontal therapy (cleaning and treating structures around teeth, like gums), maintain dental health, and help prevent oral disease. They also provide patient education in proper brushing and interdental (between teeth) cleaning, such as with floss or a water jet.
Indiana Dental Center is a Federally Qualified Health Center (FQHC), a non-profit community based health federally qualified health center. FQHCs are not free clinics but do provide their services to all persons regardless of ability to pay. FQHCs charge their services on a sliding-fee scale that is based on the patient's family income and size. The Sliding Fee Scale is offered to all income-eligible uninsured or under-insured patients based on annual household income for most of our services.
Hours:
Monday, Wednesday and Thursday, 8:00 am - 5:00 pm.
Tuesday, 8:00 am - 7:00 pm.
Friday, 8:30 am - 12:30 pm.
Questions To Ask Your Dentist

How am I expected to pay?
What are the costs for services. Is this discounted or based on income?

What Documents am I required to provide?
Do you need me to provide income statements in order to verify discounts, mail to provide residency?

How are the instruments sterilized?
Heat sterilization is very important for all instruments. If you are not comfortable with their answer, you can choose another office.



Indiana Dental Center Crowd Sourced Rates
Finding dental costs for procedures is difficult. We created this section so users of our website can see what others have paid for dental treatment at Indiana Dental Center.

No dental services rates have been added. Be the first to add a price for services!


Do you know how much Indiana Dental Center charges for services?
Attention
We cannot guarantee the dental costs to be completely accurate. They are displayed for informational purposes for our users. We have compiled prices provided by users and online research. In order to obtain actual costs please contact Indiana Dental Center directly.