Dental Clinics
»
Wisconsin
»
Ladysmith Dental Clinics
Ladysmith Dental Clinic
Contact Details
---
315 Miner Ave, W.
Ladysmith, WI - 54848
715-532-2500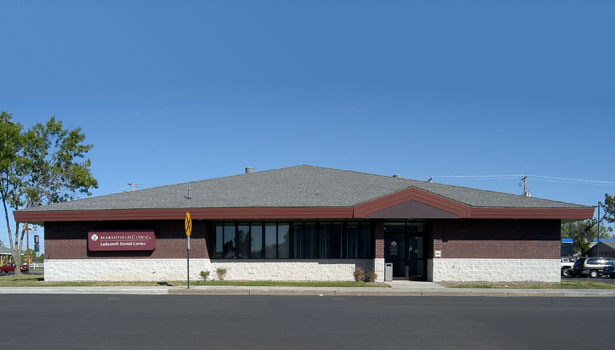 Dental clinic hours: Mondays through Fridays 7am - 5pm.
Ladysmith Dental Center provides the following health services: Comprehensive Dental Services to all.
Marshfield Clinic Ladysmith Dental Clinic serves all patients, regardless of ability to pay or insurance status (uninsured/underinsured, private pay, commercial insurance and Forward Health).
A dental financial assistance program is available to help patients that have limited income and have out-of-pocket dental expenses
Please contact the dental clinics themselves to confirm that the hours and/or services have not changed.
Have you visited Ladysmith Dental Clinic?
Let us know about your experience by using the form below.