Dental Clinics
»
New Jersey
»
Toms River Dental Clinics
Ocean Health Initiatives
Contact Details
---
301 Lakehurst Road
Toms River, NJ - 08755
732-552-0377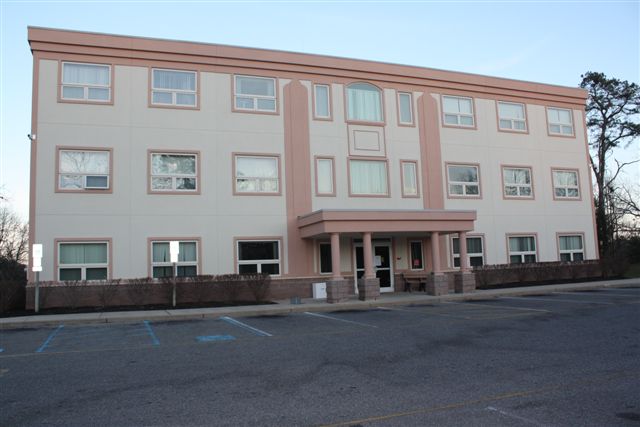 Ocean Health Initiatives provides the following health services: Women's Health Services, Pediatric Services, Medical Services, Dental Services.
Hours: Monday - Friday: 8:00 am to 6:30 pm.
Dental clinic services:
- General Dentistry Care
- Cleanings and screenings
- Routine checkups beginning at 12 months
- Fluoride Treatments
- Sealants
- Extractions
- X-rays
- Treatment of Gum Disease
- Removal of Decayed Teeth

Late evening hours are available. To make an appointment at any of our locations please call: 732-363-6655.
Ocean Health Initiatives, Inc. (OHI) is a federally qualified health center based in Ocean County, New Jersey. OHI provides high quality, accessible and affordable family healthcare at our three locations in Lakewood, Toms River and Stafford. OHI welcomes patients from all walks of life beginning at birth through their senior years. Our board certified and bi-lingual staff work in partnership with our patients on a daily basis to ensure that individual and family needs are continually met.
Please contact the dental clinics themselves to confirm that the hours and/or services have not changed.
Have you visited Ocean Health Initiatives?
Let us know about your experience by using the form below.
Closest Area Dental clinics