Tri-County Health Systems - Sparta Unit
675 Hamilton St.
Sparta, GA - 31087

Office Hours
Monday

8:00 AM - 5:00 PM

Tuesday

8:00 AM - 5:00 PM

Wednesday

8:00 AM - 5:00 PM

Thursday

8:00 AM - 5:00 PM

Friday

8:00 AM - 5:00 PM

Saturday

closed

Sunday

closed
Email Address
info@augusta.edu
Web address
Facebook address
SEE ALL DENTAL CLINICS IN SPARTA
SPARTA DENTAL CLINICS
1

Comment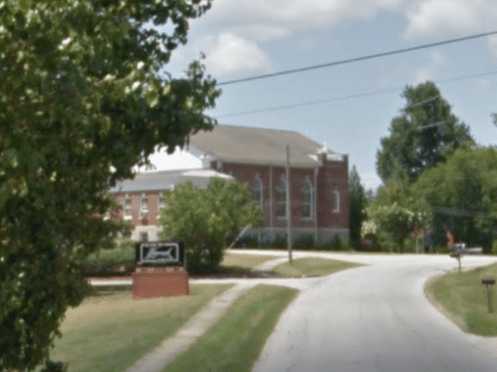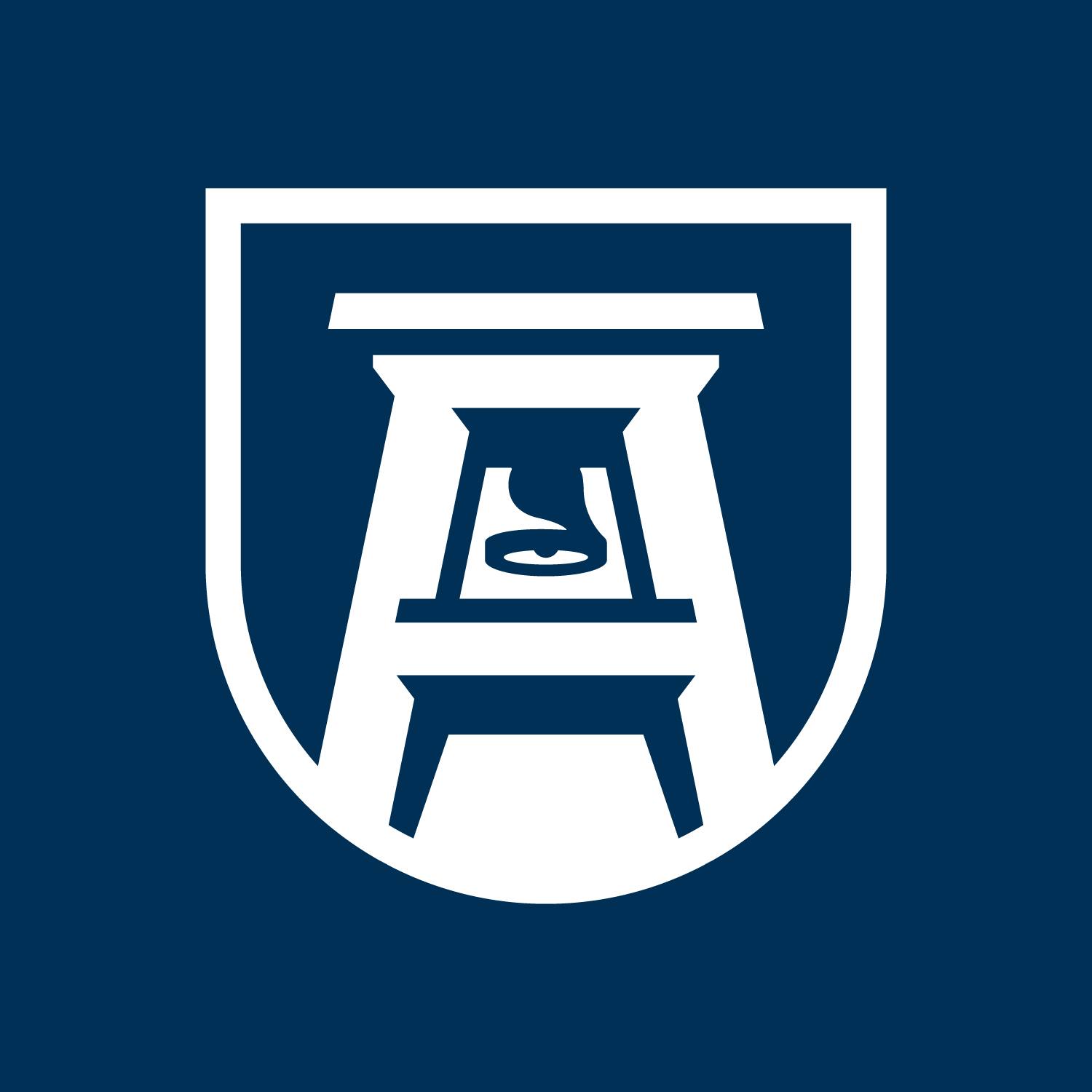 Did you see a problem with this listing?
The general dentists at the Augusta University Dental Associates deliver that care. They will monitor your oral health, teach you how to care for your teeth and gums, and provide the gentle, personalized care you deserve.

These general dentists offer:

-Thorough dental check ups, x-rays and cleanings
-Oral hygiene education to help you find the source of decay or other dental problems and alleviate them
-Effective pain control techniques, including sedation dentistry
-Fillings
-Crowns
-Bridges
-Dentures
-Extractions, when needed
-Quick and easy referrals to a comprehensive range of dental specialists, all under the same roof


Fees:

Sliding Scale Fee


Eligibility:

insured, uninsured or underinsured


Hours:
Monday8:00 AM5:00 PM
Tuesday8:00 AM5:00 PM
Wednesday8:00 AM5:00 PM
Thursday8:00 AM5:00 PM
Friday8:00 AM5:00 PM
SaturdayClosed
SundayClosed

Phone: (713) 660-1880

Questions To Ask Your Dentist

How am I expected to pay?
What are the costs for services. Is this discounted or based on income?

What Documents am I required to provide?
Do you need me to provide income statements in order to verify discounts, mail to provide residency?

How are the instruments sterilized?
Heat sterilization is very important for all instruments. If you are not comfortable with their answer, you can choose another office.



User Questions & Answers
Tri-County Health Systems - Sparta Unit Crowd Sourced Rates
Finding dental costs for procedures is difficult. We created this section so users of our website can see what others have paid for dental treatment at Tri-County Health Systems - Sparta Unit.

No dental services rates have been added. Be the first to add a price for services!


Do you know how much Tri-County Health Systems - Sparta Unit charges for services?
Attention
We cannot guarantee the dental costs to be completely accurate. They are displayed for informational purposes for our users. We have compiled prices provided by users and online research. In order to obtain actual costs please contact Tri-County Health Systems - Sparta Unit directly.
SEE ALL DENTAL CLINICS IN SPARTA
SPARTA DENTAL CLINICS
---
Frequently Asked Questions
Closest Area

Dental Clinics