Auburn, WA Dental Clinics
We have listed the dental clinics in Auburn, WA. We provide listings of community, affordable, and free dental clinics in Auburn below. We provide detailed information on each clinic. Many of the clinics are free, sliding scale based on income, or low cost for those without insurance.
Active Listings In Auburn, WA
Auburn, WA - 98002
(253) 804-8713
Description
Dental Services:  Preventive care including exams, cleanings and sealants  Fillings, periodontal, and pediatric dentistry  Prosthetic and oral surgery  Crowns, root canals and dentures avail click here to view full description
Nearby Listings
Due to the low number of listings in Auburn, we have added area listings below.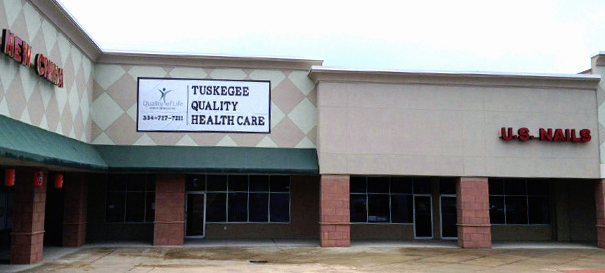 Tuskegee, AL - 36083
334-727-7211
Nearby dental clinic: 17.57 miles from Auburn

Description
Dental hours: Mondays through Fridays 8am - 5pm. Services:Routine Dental ExamsCleaningsX-raysDental ProblemsSometimes despite best efforts, teeth develop serious issues. QOLHS dentists regularly perform:ExtractionsFillings and CrownsTreatment for Abscessed Teeth and Tooth Decay... click here to view full description