Hammonton Dental Center
310 Bellevue Ave.
Hammonton, NJ - 08037

Office Hours
Monday

8:30 AM - 9:00 PM

Tuesday

8:30 AM - 9:00 PM

Wednesday

8:30 AM - 9:00 PM

Thursday

8:30 AM - 9:00 PM

Friday

8:30 AM - 9:00 PM

Saturday

closed

Sunday

closed
Email Address
Not available
Web address
SEE ALL DENTAL CLINICS IN HAMMONTON
HAMMONTON DENTAL CLINICS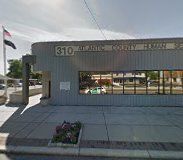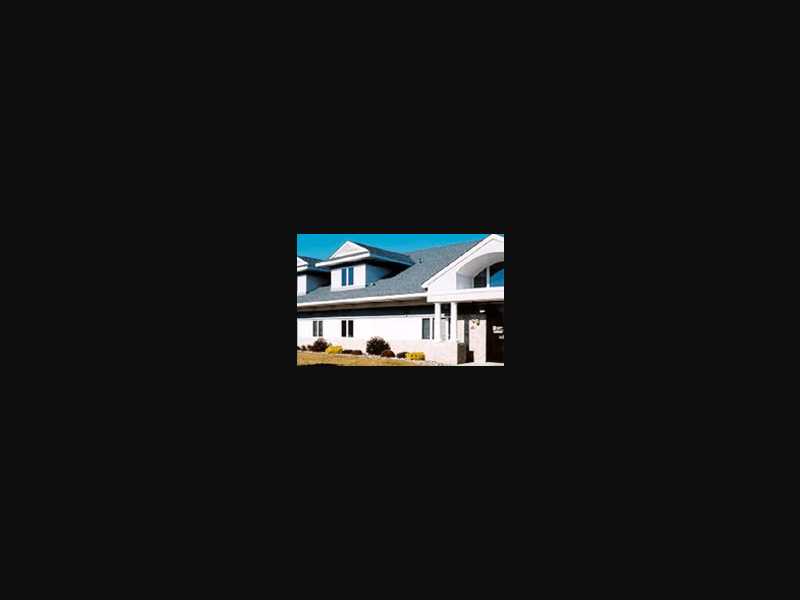 Did you see a problem with this listing?
Hours:
Monday, Tuesday &Wednesday: 8:30 a.m. - 9:00 p.m.
Thursday: 8:30 a.m. - 8:00 p.m.
Friday: 8:30 a.m. - 5:00 p.m.

SJFMC provides primary dental services including treatment of tooth decay, gum disease, and oral cancer examinations.

Southern Jersey Family Medical Centers provide and promote effective, high quality primary and preventative health and dental care services to uninsured and the under-served residents and migrant/seasonal workers of Southern New Jersey, regardless of their ability to pay, and to eliminate barriers to care based upon race, religious belief, ethnicity, economic status, gender, disability, linguistic capability, culture, sexual preference, national origin and residential status.

Prior to your first visit to a Southern Jersey Family Medical Center, you should review the information below and bring the proper documentation to ensure that you can be properly registered for care.

Proof of Personal Identification:
- Driver's License
- Social Security Card
- Immigration Registry Card
- Employee Identification Card
- Elective Service Card
- Union Membership Card
- Voter Registration Card
- School Picture Identification Card
* Identification requirements for migrant and seasonal farm workers vary from the list above.

Proof of Residence:
- Mortgage Invoice/Coupon
- Rent Book/Lease
- Utility Bill
- Signed SJFMC Attestation Form

Proof of Household Income:
- Paycheck or Stub
- Unemployment Check Stub
- Disability Check Stub
- Social Security Award Letter/Copy of Check
- Child Support Check Stub
- Alimony Payment
- Most Recent Income Tax Return
- Statement of Foster Child Care Benefits
- Employer Signed Statement
- If no income, signed SJFMC Attestation Form



Questions To Ask Your Dentist

How am I expected to pay?
What are the costs for services. Is this discounted or based on income?

What Documents am I required to provide?
Do you need me to provide income statements in order to verify discounts, mail to provide residency?

How are the instruments sterilized?
Heat sterilization is very important for all instruments. If you are not comfortable with their answer, you can choose another office.



User Questions & Answers
Hammonton Dental Center Crowd Sourced Rates
Finding dental costs for procedures is difficult. We created this section so users of our website can see what others have paid for dental treatment at Hammonton Dental Center.

No dental services rates have been added. Be the first to add a price for services!


Do you know how much Hammonton Dental Center charges for services?
Attention
We cannot guarantee the dental costs to be completely accurate. They are displayed for informational purposes for our users. We have compiled prices provided by users and online research. In order to obtain actual costs please contact Hammonton Dental Center directly.
SEE ALL DENTAL CLINICS IN HAMMONTON
HAMMONTON DENTAL CLINICS
---
Frequently Asked Questions
Closest Area

Dental Clinics