Alliance Medical Center - Healdsburg
1381 University Ave.
Healdsburg, CA - 95448

Email Address
Web address
Your opinion matters. Be the first to make a review.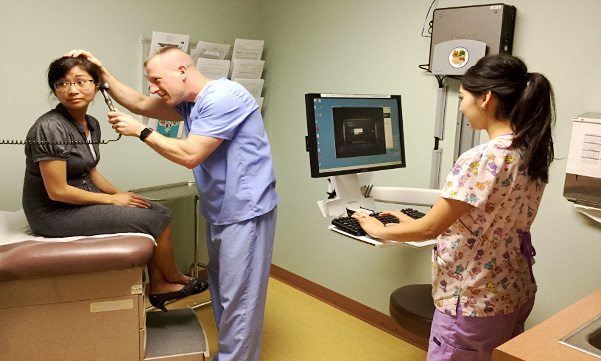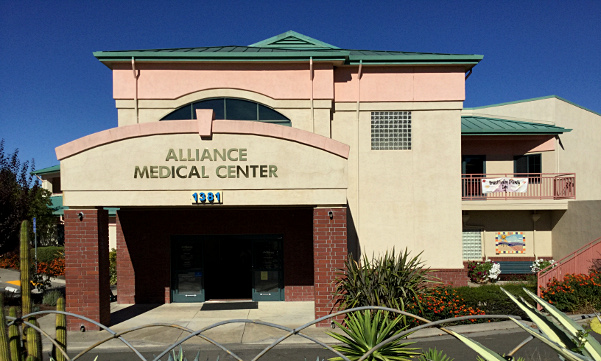 Did you see a problem with this listing?
Dental Services:
Children's dentistry
Dental hygiene education
Digital X-rays
Emergency care
Endodontics
General dentistry
Oral surgery
Periodontics
Preventive care
Referral services
Restorations
This Clinic is based on Sliding scale fees which are variable prices for products, services, or taxes based on a customer's ability to pay. Such fees are thereby reduced for those who have lower incomes, or alternatively, less money to spare after their personal expenses, regardless of income.
Dental Hours:
Monday - Friday, 8:00 am - 5:00 pm.
Closed, 12:00 pm - 1:00 pm.
Questions To Ask Your Dentist

How am I expected to pay?
What are the costs for services. Is this discounted or based on income?

What Documents am I required to provide?
Do you need me to provide income statements in order to verify discounts, mail to provide residency?

How are the instruments sterilized?
Heat sterilization is very important for all instruments. If you are not comfortable with their answer, you can choose another office.



Alliance Medical Center - Healdsburg Crowd Sourced Rates
Finding dental costs for procedures is difficult. We created this section so users of our website can see what others have paid for dental treatment at Alliance Medical Center - Healdsburg.

No dental services rates have been added. Be the first to add a price for services!


Do you know how much Alliance Medical Center - Healdsburg charges for services?
Attention
We cannot guarantee the dental costs to be completely accurate. They are displayed for informational purposes for our users. We have compiled prices provided by users and online research. In order to obtain actual costs please contact Alliance Medical Center - Healdsburg directly.
Closest Area

Dental Clinics